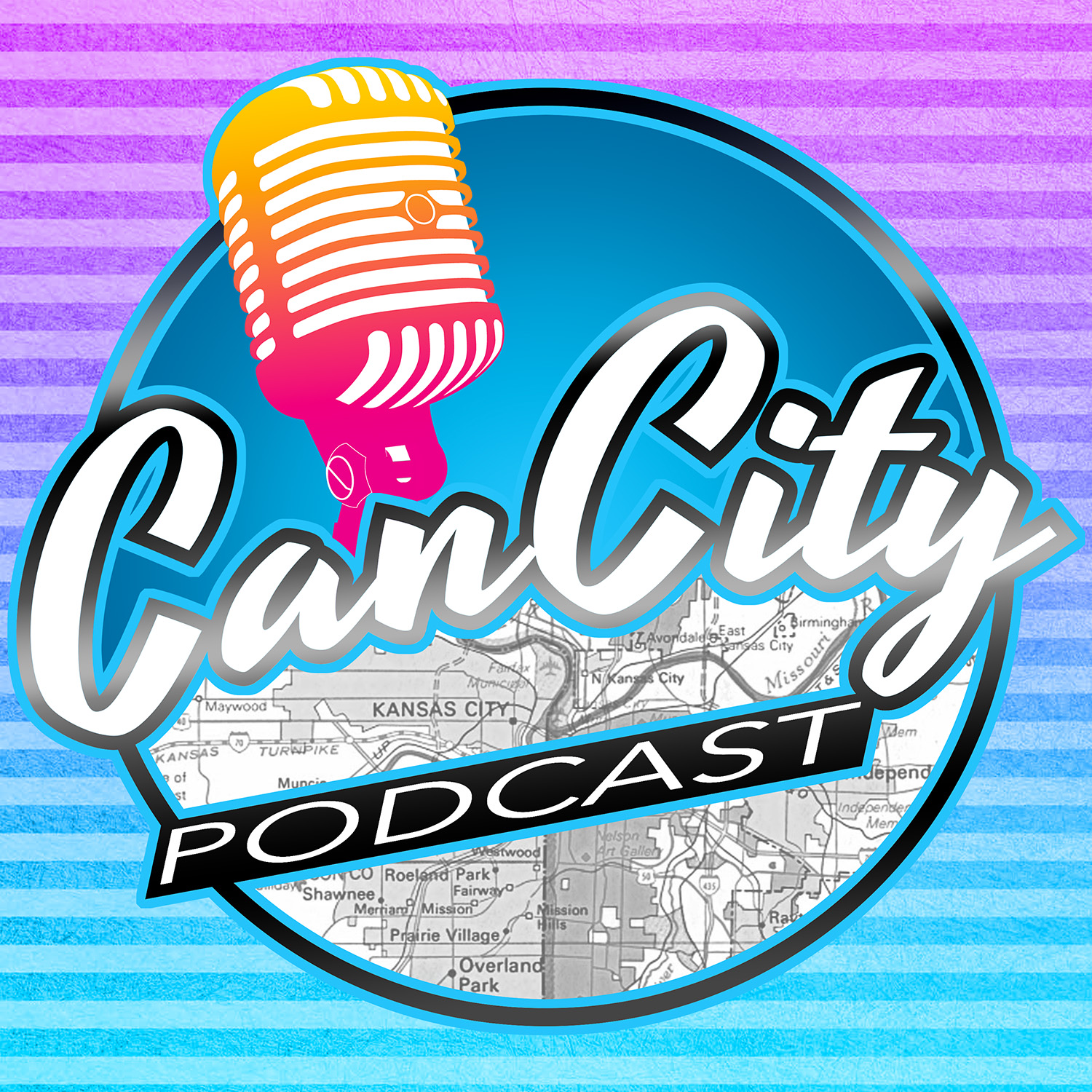 Oddly enough, The Crew veers slightly closer into "uncharted territory" of Government news.  It doesn't get "political" per say...its just there's so much hilarious news coming from the government, it's hard to avoid.  Sprinkled in are some known (and conspiracy theory'ish) facts about modern-day diets and food.
SEE!!! The guys play it completely safe by discussing uncontroversial topics like government and diets!  Right?!?! (crickets)
Have fun.
4:30 - Intermittent fasting VS 12 meals a day
7:30 - Some new details on the 100th episode event
19:20 - Everything's going great in the US government (or not)
26:50 - Government corruption is FUN!!!
35:05 - …aaaaaand we're back to fasting & diet stuff