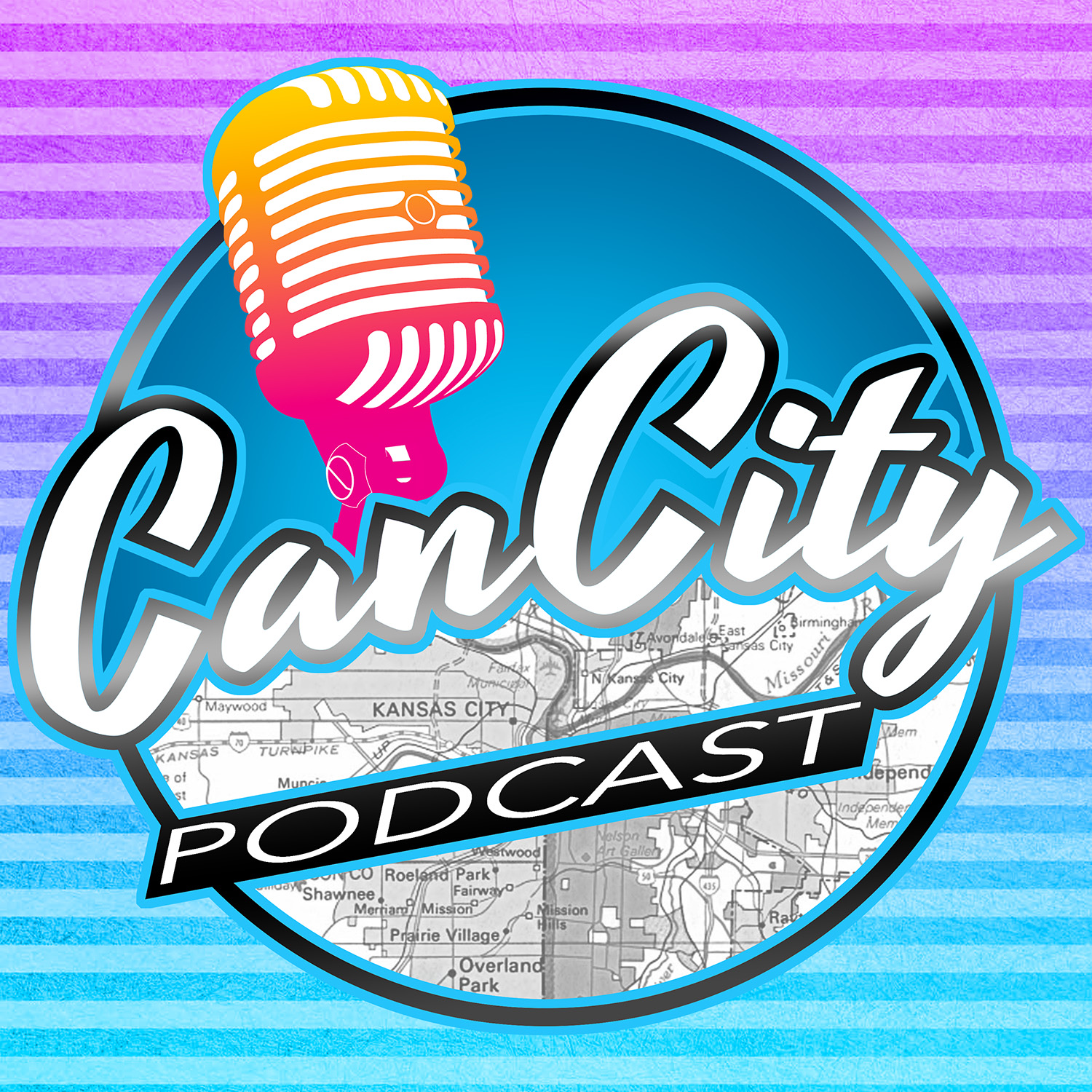 That's right!  It's been one full year since the Can City Crew entered the podcast scene!  Terms like "brilliant", "high-caliber", "genius", "thought-provoking"...these are all words that have NEVER been used to describe the show.  And that's ok with them because apparently...the Can City audience is ok with that too
In this episode, the fellas FINALLY talk about Stranger Things (season 1 & 2) and discuss a huge milestone for the show...
Can City has it's first official SPONSOR!!!  That's right, the "Doughnut Lounge" (http://doughnutlounge.com) has partnered up with the show.  More will definitely come from this relationship that just mentions on the episodes.  Just you wait and see
And as always - have fun!